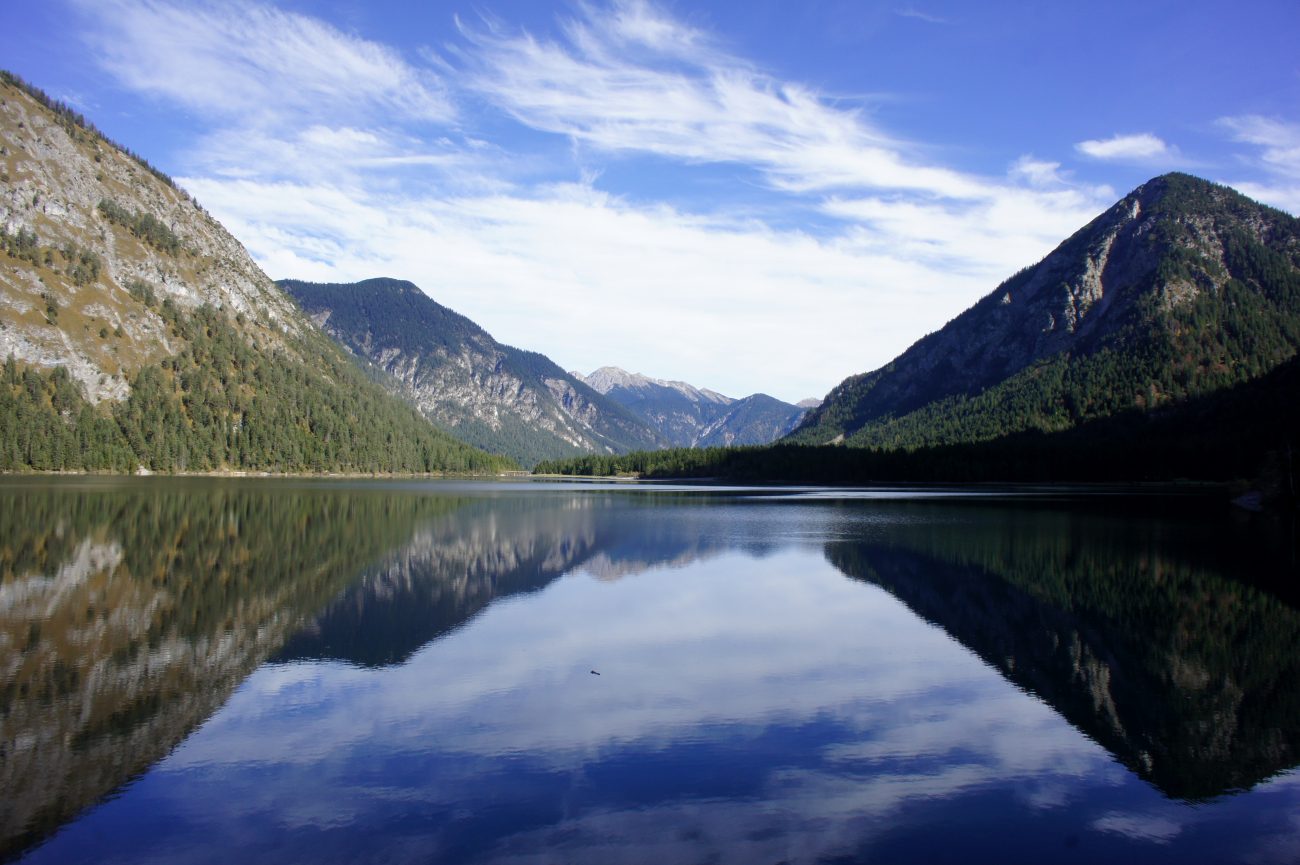 Welcome to the website of NoShit Solutions, the company owned by Matthias Crauwels located in Ghent, Belgium.
We provide IT consultancy and hosting solutions. When interested please contact us for a quote based on your needs.
Services we provide:
Website hosting
Server hosting
Cloud solutions
On premise solutions
MySQL consulting
…
Contact details can be found on the contact page.